Welcome to Spotlight Stage School
CRHISTMAS BREAK SPOTLIGHT STAGE SCHOOL NEWS
Last week of classes are Wednesday 15th, Friday 17th and Saturday 18th of December.
Back for our 2nd term, on Wednesday 19th, Friday 21st and Saturday 22nd of January 2022.
Contact will be made with you all after Christmas, Re enrolment for our 2nd Term.Thanks to Everyone from Spotlight Stage School Team!!
'WHERE CONFIDENCE BEGINS'
For thirty years now, Limerick based Spotlight Stage School has been nurturing the artistic talent of countless young people from all over the mid-west region.
Spotlight leads the way for pupils to develop self-confidence, self-expression and personal development through the medium of dance, drama and singing. It is recognized today as one of Munster's premier training grounds for the next generation of actors and performers.
Spotlight Stage School is located at 97 O'Connell Street  Limerick.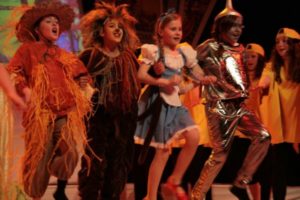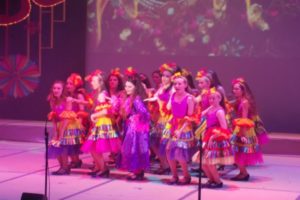 ---
2000 » The Entertainment Awards
2001 » Pure Imagination
2002 » Cup Of Life
2003 » Globe Trotters
2004 » The Page Makers
2005 » Be Our Guest
2006 » Castaway
2007 » The Magic Trail
2008 » "You Can´t Stop The Beat"
2009 » "We Rock"
2010 » "High Seas Musical"
2011 » "It's A Celebration"
2012 » "Happy Ever After"
2013 » "Reach For The Stars"
2014 » "Topsey Turvey"
2015 » "Going Hollywood"
2016 » "Shine"
2017 » "The Dream Catcher"
2018» "Zero to Hero"
2019» "Rule the World"
2020» "Highlight Shows 2016-2019"
---